Top 5 Movies To Warm Your Heart
Sometimes all you need after a long day, or week, at work is a movie that makes you smile inside and out. So we have included our five favourite feel-good films!
Love, Simon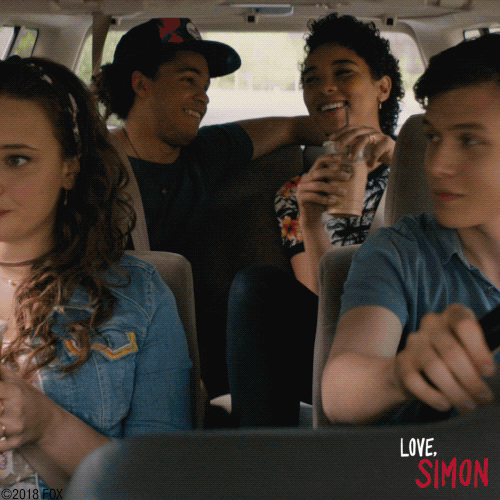 Who doesn't love a good and sweet teen love story? Reminisce about your teenage years, and join Simon on his journey to accept who he is. He comes into contact with someone who threatens to reveal his orientation to the school and to retaliate Simon decides to come out to his loved ones first. His journey, along with his friends, is a fun and heart-touching one. DEF recommends the tissues for this sitting.
Stand By Me
Stephen King can make a film that isn't horror? Yes, and he does it amazingly. This film follows the realities that surround growing up, relationships and self-identity by following the lives of four boys. These four boys are best friends who face terrible events like bullying but also find out how precious friendships are. And when you see them as adults, we guarantee you'll feel a lump in your throat. This movie remains to be a relatable masterpiece. 
Up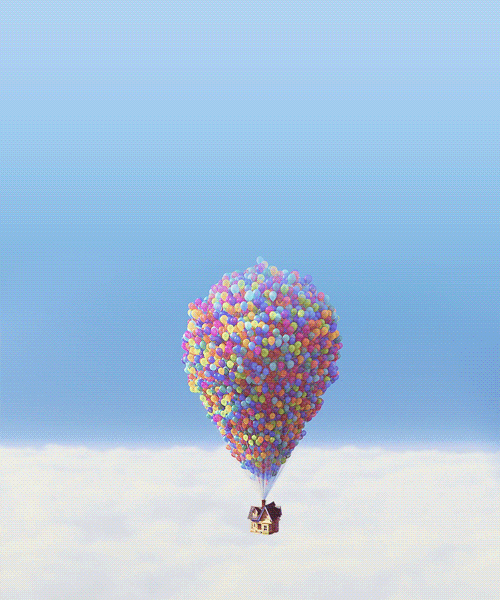 The montage at the beginning of the film… Need we say more? Carl, now a grumpy old lad, meets Russell, a young boy who is some version of a boy scout,  and they develop an unlikely friendship. Of course, they come across a few challenges, but Carl manages to attain a more positive outlook on life while Russell becomes smarter. Just watch it and smile like a dork throughout. 
Crazy Rich Asians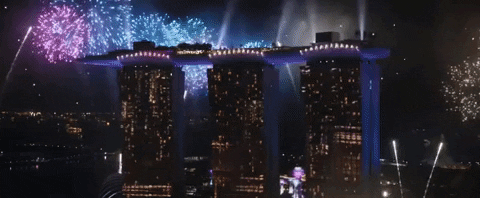 For a lighter option, that still warms the heart, try this iconic film! See all the glitz and glamour of Singapore with a healthy dose of romantic drama!! Also helps that the cast is quite beautiful too, DEFS recommend films like this especially now when we can't embark across international borders.
My Neighbour Totoro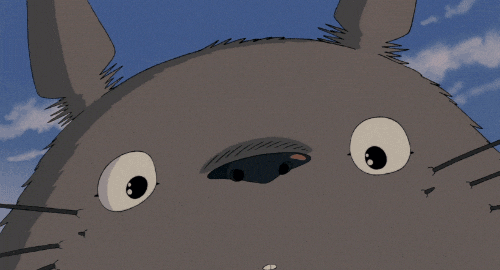 Totoro. That's it. He'll warm your heart enough for four millenniums. This film follows the story of a family who has moved to the Japanese countryside so that they can better support their mother who has cancer. The kids are some of the sweetest children you'll ever see, and you'll be cheering for this family from the beginning to the end. Totoro and his gang help this family out - it's just so adorable. Watch all of the Studio Ghibli films, they're on Netflix now too! 
---